Approach
Need interim managers, an experienced business advisor or an executive coach? Follow our three-point 'listen, deliver and lift off' plan. Continue reading
Aanpak
Expertise and experience tailored to your business
If you are looking for an interim manager, an experienced business advisor or an executive coach, you can count on the senior experts, experience, insight and hands-on approach of Experts@YourBusiness.
Our three-point plan for your business:
1 | LISTEN
At Experts@YourBusiness we aim to get to know your business in depth to ensure your request receives the right response. We don't just pull up some names from our database based on a couple of keywords from our initial briefing.
"During the listening phase, everything we hear is handled in the utmost confidence. Our role as an objective business expert is to ask the right questions to gain insight into your business ambitions."
2 | DELIVER
Like to get an interim manager in fast? Or do you need a consultant or a coach? We deliver the knowledge and competencies you need. Our interim managers and experts have extensive experience and are ready to start making a difference immediately.
"Experts@YourBusiness has more than a decade's experience, an up-to-date database brimming with expert profiles, and the strategic insight needed to give your business the support it deserves. We find the right person for the job at hand, short or long term."
3 | LIFT OFF
Our experts always work closely with your own people. We always keep in contact with our expert to make any adjustments when needed and offer extra advice and coaching. We keep a close eye on the situation and take action when needed to facilitate the desired results.
"Our experts bring all their experience to your team. They look at each assignment with a fresh pair of eyes, taking a holistic view. This is often a liberating experience that brings new insights. This, along with our consulting and coaching expertise, is what sets us apart from our competitors."
Experts@YourBusiness is the flexible solution short or long term for interim Management, business consulting and executive coaching.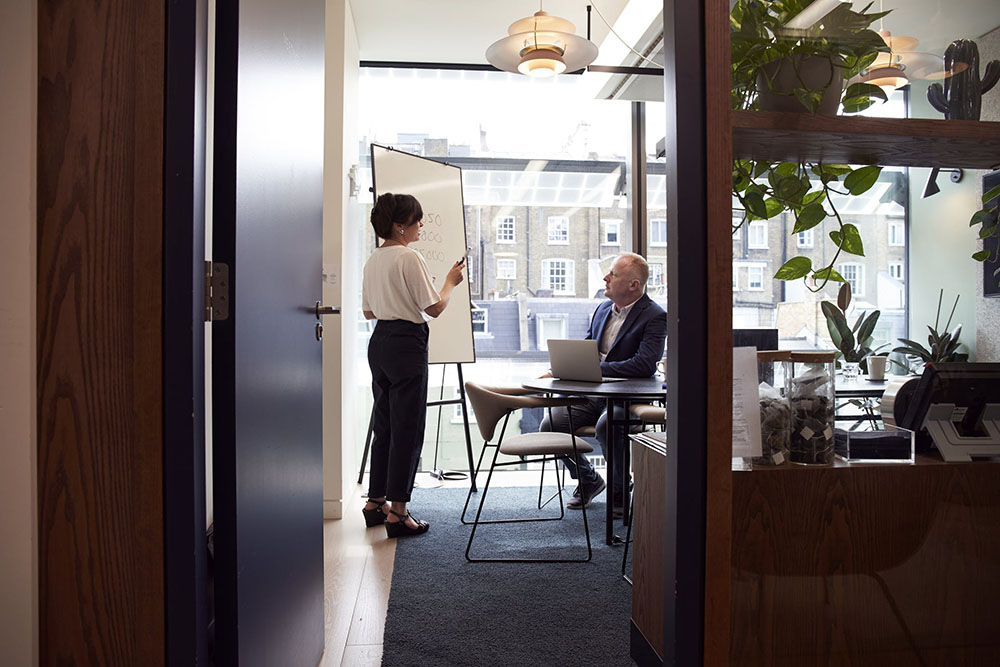 More information
Are you an ambitious SME, perhaps with an international focus, looking for outstanding management profiles to strengthen and support your business for a short period? Our interim managers and executive coaches are standing by to assist you. We would be delighted to drop by to talk with you.