About us
At Experts@YourBusiness, we have a proven track record of supplying high-quality temporary staff. In doing so, we create added value for SMEs. Meet our core team.
Executive solutions for you
At Experts@YourBusiness we are vastly experienced in supplying ambitious SMEs with external experts in all business domains. We have harnessed our reputation for dependability and our strong partnerships to build up an impressive customer portfolio and a compelling pool of experts.
Meet our experts
At Experts@YourBusiness we can count on a loyal group of senior experts available to businesses in Belgium and beyond, short or long term. Each and every one of them is an authority in their field, including general management, finance, HR, sales, marketing and operations. But we offer so much more than a database of profiles and CVs. We carefully select the expert with just the right knowhow, experience and personal leadership style to meet your requirements and fit in with your corporate culture. We cherish and nourish our human capital to benefit your business.
Looking for an expert to help take your business to the next level?
Are you a freelance expert looking for exciting opportunities?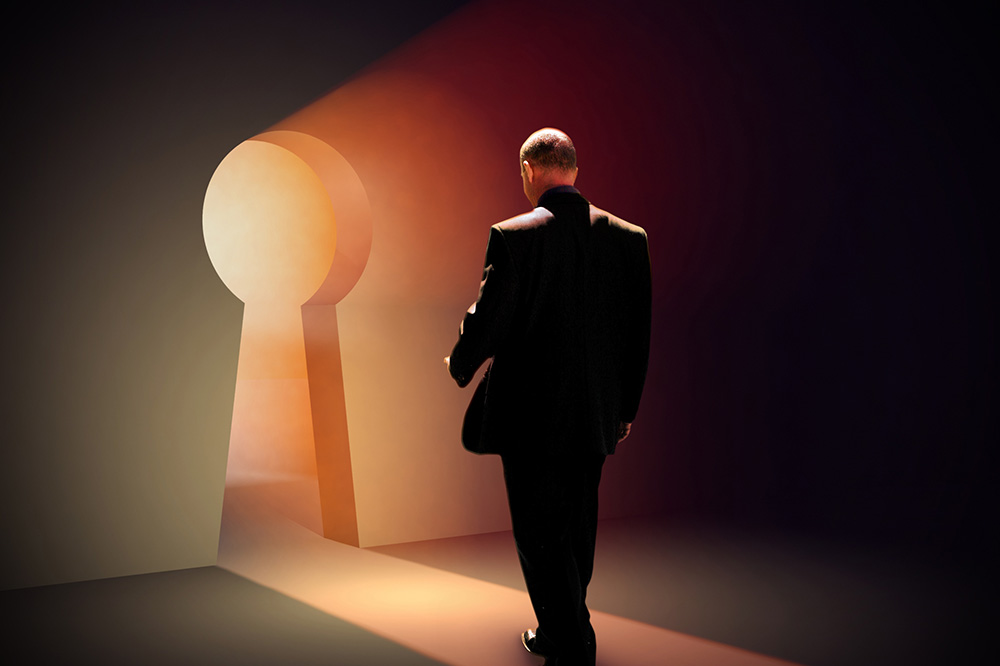 More information
Are you an SME, perhaps with an international focus, looking for outstanding management profiles to strengthen your team for a short period? Meet with Corinne and Martine Reynders for an introduction to our interim managers and experts in your business.