Interim Management - to restructure your business
Need a freelance crisis manager to make a success of your restructuring? At Experts@YourBusiness we supply executive interim managers who are very flexible and ready to hit the ground running.
Executive interim management in crises
Planning extensive restructuring or perhaps the total closure of your business? Looking for an experienced interim manager or a freelance crisis manager who can communicate with all stakeholders impartially to arrive at a good resolution?
Say hello to Experts@YourBusiness, your interim management provider for transitions and restructuring. We work with interim managers who are ready to hit the ground running.
Restructurings are often complex affairs that demand an experienced transition manager or crisis manager able to assess all the options and act fast. Our executive interim managers have the experience and dynamism to establish a plan and get to work fast. By listening, assessing and then taking action. Impartiality and independence mean the interim manager can identify the best course of action, even in the most difficult or delicate of circumstances.
Guiding restructuring
At Experts@YourBusiness we supply interim managers who are very flexible and ready to hit the ground running at CEO and senior management level. Sometimes tough decisions need to be taken in difficult circumstances. Call in a chief restructuring officer before it's too late.
What an interim executive manager or a crisis manager can do for you:
Managing restructuring at department or organisation level
Overseeing acquisitions and the closure of departments or sites
Conducting financial analyses, drawing up cost-cutting plans, negotiating with creditors
Guiding an HR department in the event of restructuring or collective layoffs
Managing to handle crises, accidents, disasters and scandals
…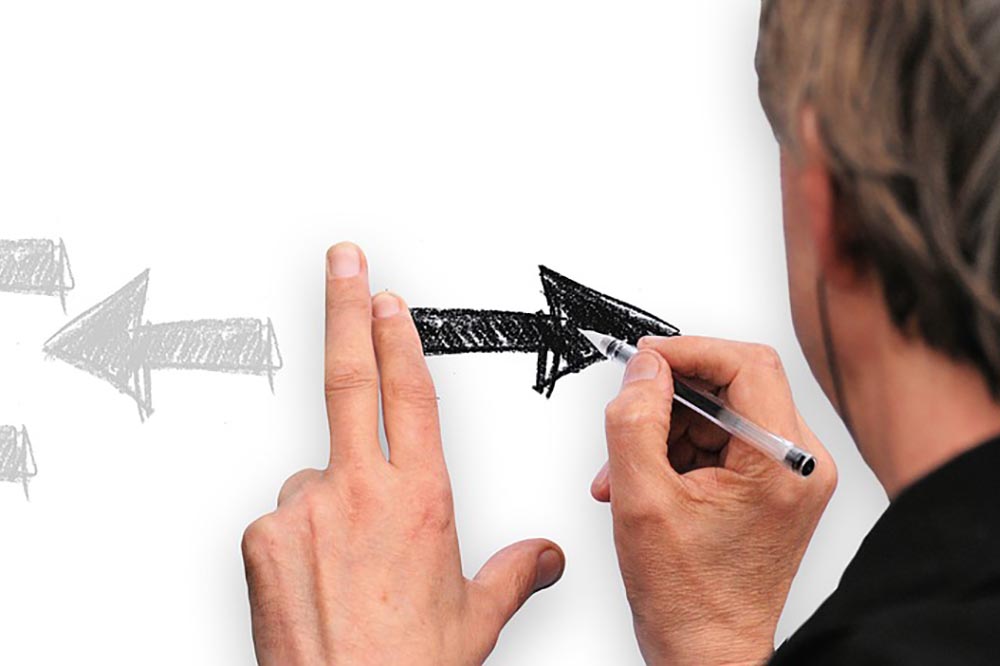 More information
Are you an ambitious SME, perhaps with an international focus, looking for an outstanding freelance crisis manager, transition manager or chief restructuring officer? Our interim executive managers are standing by to assist you. We would be delighted to drop by to talk with you.