Interim Management - to get your project up and running
Looking for a freelance project manager? At Experts@YourBusiness we find the experienced project leader that shares your values and drive. HR, marketing, finance… Review our project support options.
Focused interim project managers
Looking for a freelance project manager that can strengthen and support your management team on a temporary basis? Need an interim project manager who's not involved in day-to-day routine matters and so able to focus fully on one or more projects?
Say hello to Experts@YourBusiness, your temporary project support. We work with passionate freelance project managers that gain the insight into your business needed to bring your projects in on time.
At Experts@YourBusiness we have a pool of experienced freelance project managers with expertise in various fields, including logistics, accountancy, IT, human resources, sales and marketing. Ready to hit the ground running as soon as they start on the job. Need to roll out new software or set up a new production unit? Call Experts@YourBusiness. Rather than getting bogged down in day-to-day routine matters, our interim project managers work exclusively on your project to ensure the best possible results.
Inhouse project support
You can bring in our project managers on a temporary basis for as long as you need them for one or more projects in your organisation. Our external project manager will ensure your project is a complete success, enabling you to focus your efforts elsewhere.
You can use our interim project managers to:
Launch or take control over one or more projects
Coordinate, coach and direct teams
Support and strengthen existing project teams
Determine strategy and install project management tools
Monitor the budget, plan and report risks
Establish lines of communication with all stakeholders
Conduct assessments and propose improvements
…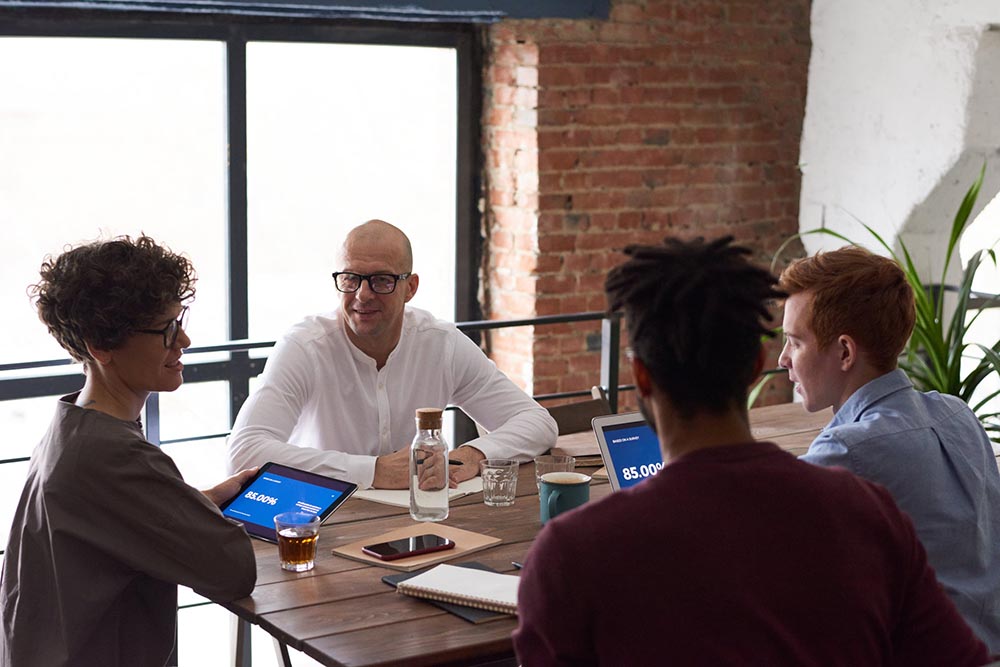 More information
Are you an ambitious SME, perhaps with an international focus, looking for outstanding management profiles to guide projects? Our executive project managers are standing by to assist you. We would be delighted to drop by to talk with you.