Interim Mangement for transitions and change processes.
Experts@YourBusiness is your matchmaker – before, during and after change. We supply an interim manager to set up or supervise your change process.
Interim change manager
Looking for a freelance interim manager with compelling change skills to coach your teams or supervise a specific change project? Need a senior change manager to drive through specific change processes in your organisation?
Say hello to Experts@YourBusiness, your professional matchmaker before, during and after your transition. We identify the ideal temporary freelance change manager for your challenge.
Change management can be 'soft and planned' – introducing Six Sigma in a production environment, say – or 'hard and unplanned' – such as a hostile takeover bid. At Experts@YourBusiness, we start by listening to your needs, then we introduce you to an experienced change manager familiar with your industry and challenges.
A la carte interim change management
We can help you launch, complete or supervise every aspect of a change process. We supply an interim manager to set up or supervise your change process. We quickly and flexibly fill your vacancies for 3, 6, 9 or 12 months or a few days a week. At Experts@YourBusiness we provide all the support your business needs.
You can count on us for the following change management processes:
Internationalisation: temporary management in the event of a foreign launch or acquisition
Digitalisation: inspirational support from a freelance marketing manager
Growth strategy: launching and rolling out management strategies, such as Six Sigma
Action and reaction: learning from and responding to new competitors
Supply chain support: interim management in the event of production chain issues
Business expansion: management consulting by an experienced expert
...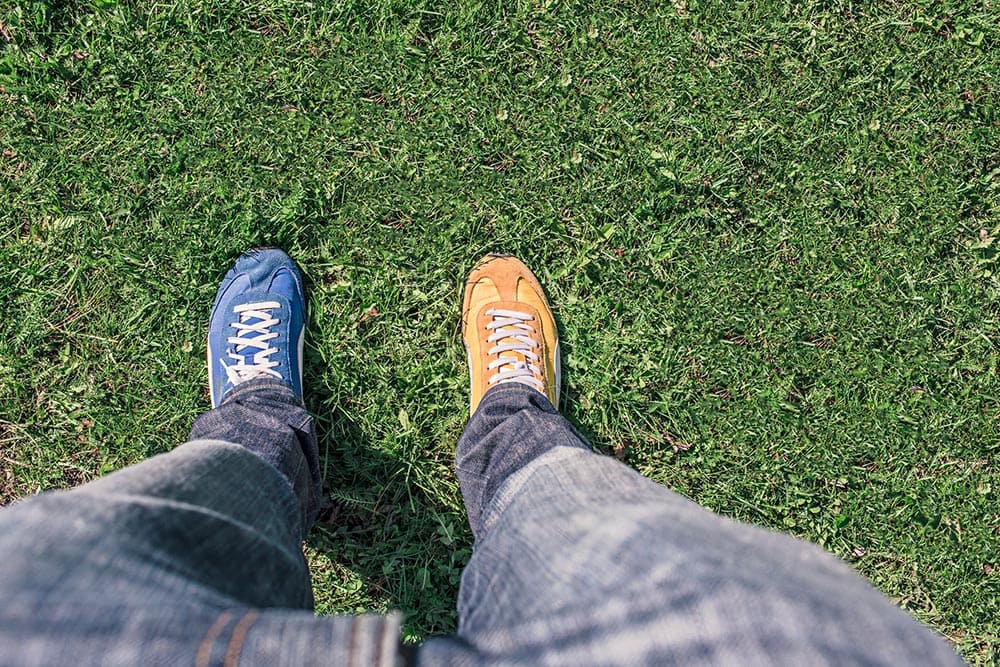 More information
Are you an ambitious SME, perhaps with an international focus, looking for outstanding management profiles to guide your change projects? Our interim change managers are standing by to assist you. We would be delighted to drop by to talk with you.